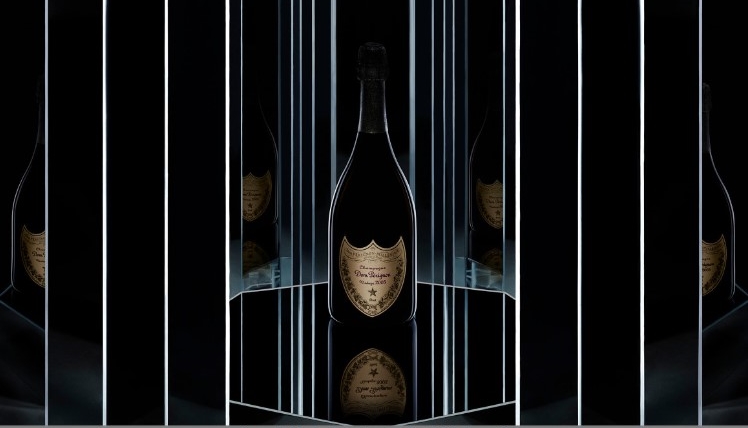 A graphic design graduate of Central Saint Martin's, Andrew Stellitano works as a designer and art director in London. At the same time as being a student, he worked in a few kitchens in the evenings which gave him the opportunity to observe chefs at work, and I found it very inspiring. His first proper research on food began while preparing his graduation project and it was then that he first experimented with screen-printing, laser cutting and other techniques that today make part of his creative process.
His work draws on a fascination with exploring ideas, research and narrative across disciplines and includes work on a diverse range of projects including installation, spatial design, product design and continued work for photography and film.
Client have included: Christian DIOR, Jo Malone, Burberry, Stella McCartney, Selfridges, Absolut, Alessandra Rich, Apple, Adidas, Dom Pérignon, Issey Miyake, Lancôme, Louis Vuitton, Moët & Chandon, Nike, Pernod Ricard, The Victoria & Albert Museum, Warner Bros and magazines such as 10, Numero, AnOther Magazine, Dazed and British Vogue.
Stellitano remains one of the UK's most adventurous designers working with food. He has created the world's most expensive mince pie at over £3,000 and his innovative techniques include laser cutting lasagne contours for a geographical dish, printing sonnets in cuttlefish ink on pasta, and making filigree lace out of dehydrated banana leaves and other unexpected edible sculptures.
The project for which he is currently most famous is the Gucci Tiramisu, commissioned by AnOther Magazine to turn Gucci Creative Director's cake design into reality for AnOther's 10th birthday. The involvement of an iconic brand helped draw attention on the project.