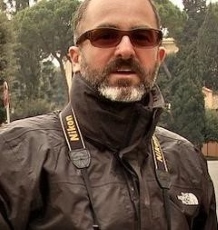 Born on 20 January 1967, in Woking, England, Andrew Laws started a career as an architect before moving into work as a production designer, film art director and actor in 1995. He has been the art director on four movies -- American Assassin directed by Michael Cuesta in 2017; Office Christmas Party directed by Josh Gordon and Will Speck and The Last Face directed by Sean Penn in 2016 and The Gunman directed by Pierre Morel in 2015.
Most Known For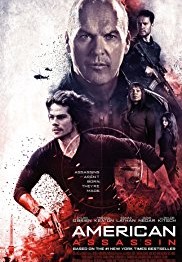 American Assassin (2017)
Art Director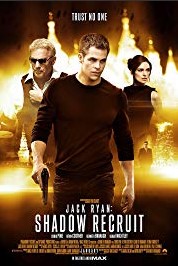 Jack Ryan: Shadow Recruit (2014)
Production Designer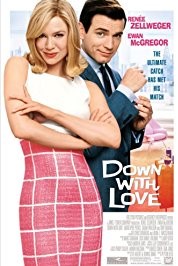 Down with Love (2003)
Production Designer
Yet Laws' film credits begin long before that. As an assistant art director, Laws collaborated with production designer David Wasco on Jackie Brown, She's So Lovely and Touch, all in 1997. Laws received further credits for Rushmore directed by Wes Anderson in 1998; Simpatico directed by Matthew Warchus 1999 and two movies directed by Dominic Sena, being Gone in Sixty Seconds and Swordfish in 2000 and 2001 respectively.
Laws was the production designer on the noir thriller The Minus Man, directed by Hampton Fancher in 1999. This was followed by a second production design credit and initial collaboration with noted director Joel Schumacher and New Regency Films on Tigerland in 2000. His latest works, in 2018 have been a movie for Netflix called The Witcher, directed by Alik Sakharov & Tomasz Baginski, and a movie for Cinemax / HBO called Warrior, directed by Assaf Bernstein, David Petrarca, Lin Oeding, Loni Peristere and Kevin Tancharoen
Other credited works include Jack Ryan: Shadow Recruit directed by Kenneth Branagh in 2012, Zero Hour, directed by Pierre Morel in 2012, What to Expect When you're Expecting directed by Kirk Jones in 2011, The Rite, directed by Mikael Håfström in 2010; I Love You, Man, directed by John Hamburg in 2009 and more.