Alan Cassie was a film art director and film production designer with 23 film credits to his name. Born in London in July 1940, Cassie's earliest credits begin in the 1960s when he was set decorator on movies including Fathom with Racquel Welch in 1967 and television specials such as The Bacharach Sound.
Most Known For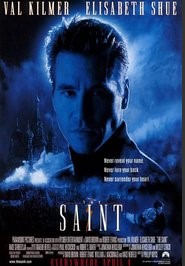 The Saint (1997)
Art Director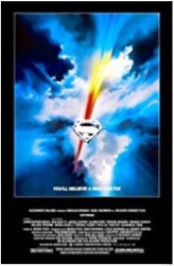 Superman (1978)
Art Department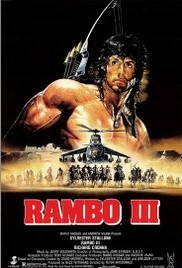 Rambo III (1978)
Art Director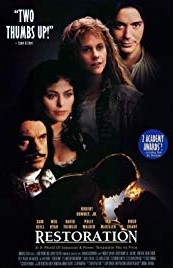 Restoration (1995)
Art Director
Cassie worked as a draftsman on Superman and after working as assistant art director to production designer Elliott Scott on the 1976 television version of Beauty and the Beast with George C. Scot), Scott used him again as a full art director on The Watcher in the Woods and Dragonslayer in 1981, The Pirates of Penzance in 1983, Evil Under the Sun and as production designer on Indiana Jones and the Temple of Doom in 1984. In 1985, he was production designer on D.A.R.Y.L. with Michael McKean as well as being credited in movies including Bullseye! in 1990, Patriot Games in 1992 and The Saint in 1997. Cassie was a set designer on Appointment with Death in 1988 and art director on Rambo III in the same year.
A member of the British Film Designers Guild until December 2007, Cassie is probably best known as the English art director who worked on several Muppet movies including The Muppet Christmas Carol in 1992, Muppet Treasure Island in 1996 (both as supervising art director), Muppets from Space, and The Adventures of Elmo in Grouchland in 1999 where he was production designer. He was also the co-set designer for The Secret Life of Toys with Val Strazovec and one of the art directors for the Creature Shop-effects film The Hitchhiker's Guide to the Galaxy in 2005, the last movie he made in 2005 alongside Shiner, in which he was also the art director for both.