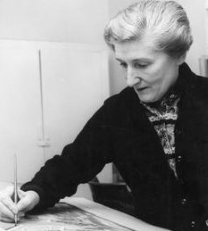 Born in 1908 in Cricklewood, Carmen Dillon was an English film and production designer, although she initially worked as an architect, before being invited to join the film industry in 1934. It has been said that for 35 years she was the only female art director in the British film industry. She won an Oscar, with Roger K. Furse, for Best Art Direction-Set Decoration for Hamlet in 1948. This followed an earlier nomination, this time with Paul Sheriff, for the 1944 film The Chronicle History of King Henry the Fifth with His Battell Fought at Agincourt in France.
Most Known For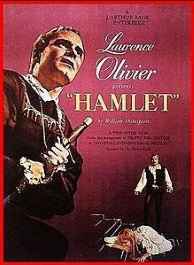 Hamlet (1947)
Art Director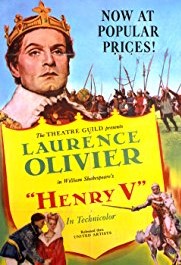 Henry V (1944)
Art Director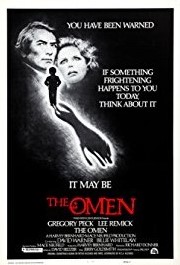 The Omen (1976)
Art Director
In 1952 Dillon was the winner at the Venice Film Festival for the International Award for Best Production Design for The Importance of Being Earnest released the same year. In the later years of her career, Dillon won a Primetime Emmy in 1975 for Outstanding Achievement in Art Direction or Scenic Design - For a Dramatic Special or Feature Length Film Made for Television for Love Among the Ruins, an award she won with set decorator Tessa Davies.
Dillon was also nominated for a BAFTA Award for Best Production Design/Art Direction for Julia (1977), Lady Caroline Lamb (1972), The Go-Between (1971), Accident (1967) and The Chalk Garden (1964).
Dillon was entered into the Art Directors Guild Hall of Fame in 2016, sixteen years after her death in April 2000. Dillon is credited as the art director in 63 movies in her lifetime.