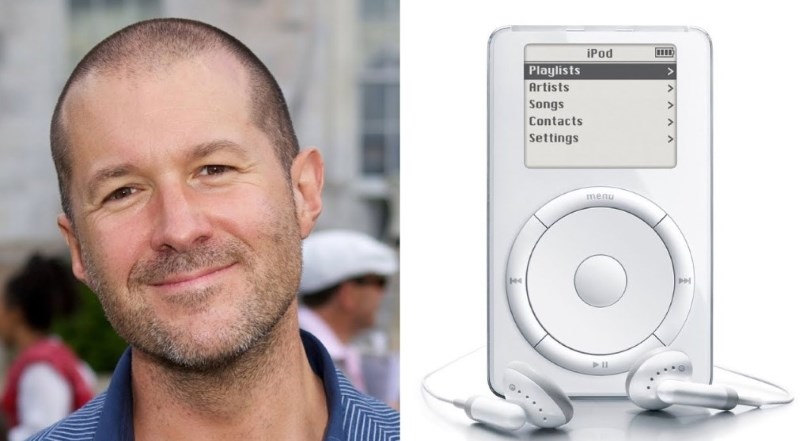 The current senior vice president of design at Apple, Jonathan Ive's earliest memories involve drawing and making things, supported by his father, a college professor of design and technology and a silversmith. Ive joined Apple full-time in 1992 and is the man behind Apple's sleek designs. He continues, with his design team, to formulate the next big thing in gadgetry having worked on many projects, including the iMac, iPod, iPad, and iPad Air. Ive's is held in high regard for his skill in blending features from the user interface with the technology's physical design, beauty with function.
Whilst Amazon, Facebook, Google and Apple have come to define technology in the 21st century, only Apple sells its own hardware, and the hand of Ive can be seen on everything that Apple builds, from its minimalist retail stores to the Apple Watch and HomePod speaker.
For Ive, drawing has never been an end to itself, and for him was not about self-expression, but rather the spark of a dialogue between inspiration and possibility. This has led the company's new headquarters in Cupertino, California with Ive working closely with British architect Norman Foster on virtually every detail.
It was in 1997 that Steve Jobs discovered Ive's working at Apple's headquarters, surrounded by hundreds of sketches and prototypes. It was from this time that the two began collaborating, producing some of the world's most iconic technology products. Now there are industrial designers and motion graphics experts, font experts and computer interface designers will now work close by each other in the new HQ and be inspired to think in new ways to deliver an immersive, intuitive experience, which makes the object secondary.