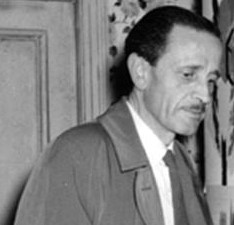 Born in Sunderland in 1908 Arthur Lawson was a British art director most famous for winning an Academy Award in 1949 for Best Art Direction-Set Decoration, Colour for the 1948 movie, The Red Shoes.
Lawson, who died in 1970, had a long association with film directors Michael Powell and Emeric Pressburger, beginning in 1943 when he was floor manager on The Life and Death of Colonel Blimp.
Three years later, when Powell and Pressburger made A Matter of Life and Death, Lawson had graduated to assistant art director. He worked with Alfred Junge on the sets for Black Narcissus in 1947, before winning an Oscar for the set designs on The Red Shoes in 1948. Lawson's association with Powell continued right through to Peeping Tom. He received a BAFTA nomination for The Bedford Incident in 1965.
His film credits: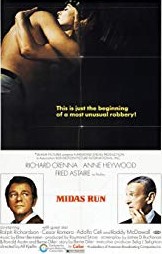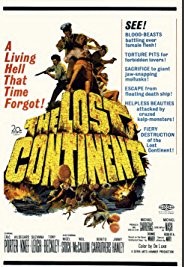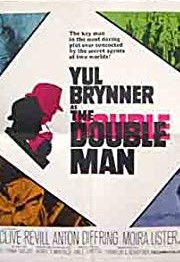 Art Direction
Midas Run (1969)
The Lost Continent (1968)
The Double Man (1967)
The Bedford Incident (1965)
The Very Edge (1963)
The Brain (1962)
Damn the Defiant (1962)
The Valiant (1962)
Peeping Tom (1960)
Sink the Bismarck (1960)
Harry Black and the Tiger (1958)
Time to Go Now (1958)
The Beasts of Merseilles (1957)
Hour of Decision (1957)
Sea Wife (1957)
High Terrace (1956)
Front Page Story (1954)
Folly to Be Wise (1952)
The Story of Robin Hood (1952)
The Tales of Hoffmann (1951)
The Fighting Pimpernel (1950)
Gone to Earth (1950)
The Red Shoes (1948)
Art department
Richard III (1955)
Oh... Rosalinda!! (1955)
Marriage a la Mode (1955)
Black Narcissus (1947)
A Matter of Life and Death (1946)
The Way Ahead (1944)
This Happy Breed (1944)
The Foreman Went to France (1942)
Art Direction
Bindle (One of Them Days) (1966)
The Leather Boys (1964)
Pursuit of the Graf Spee (1963)
Hour of Decision (1956)